Building a new website or revamping your internal tools can seem like a hilariously complicated undertaking.
How is it going to be organized?
Who's going to write the articles?
How will people find the Annual Report?
What about that new grant requirement?
Who's in charge here anyway?
Deep breaths, my friend. What you need is a plan.
We are very good at plans
We're strategists
As such, we're not satisfied when strategy is a discrete part of the discovery process, or applied to one narrow slice of your project - we want the whole thing, start-to-finish, steeped in strategic thinking.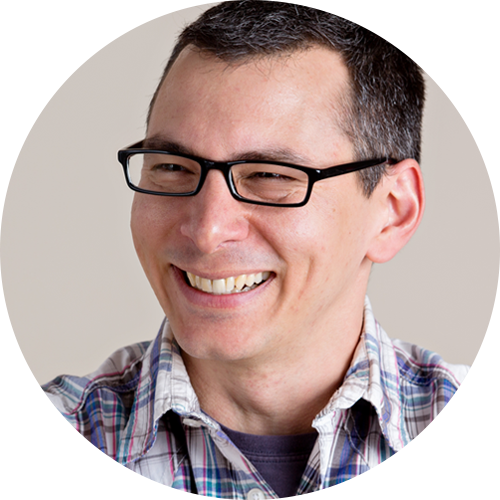 Aaron
Aaron takes pride in assembling the perfect team for your needs and keeping all the moving parts organized and heading towards your goals.
@aparkening
aaron@webmeadow.com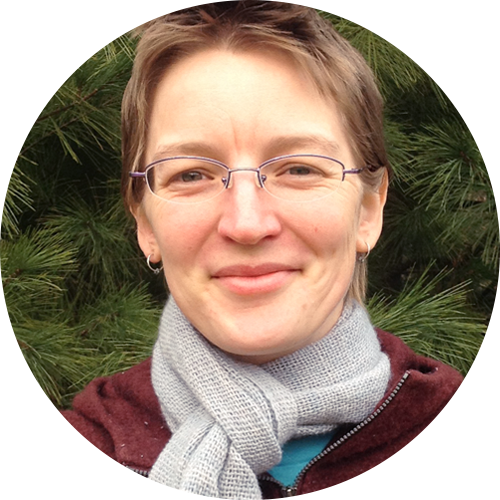 Eileen
Eileen likes taking a big ol' mess of content and turning it into something structured, sensible, and flexible.
@webmeadow
eileen@webmeadow.com
We've worked with:
Marriott
National Kidney Foundation
A List Apart
US Fish & Wildlife Service
Johnson & Johnson
Trek
We're located on a small farm in southern Maine. We keep a flock of ducks, geese, and chickens; they are hilarious and only really loud when we are trying to sound professional on conference calls.